Algorithm Hackathon: It's not just a simple Coding Contest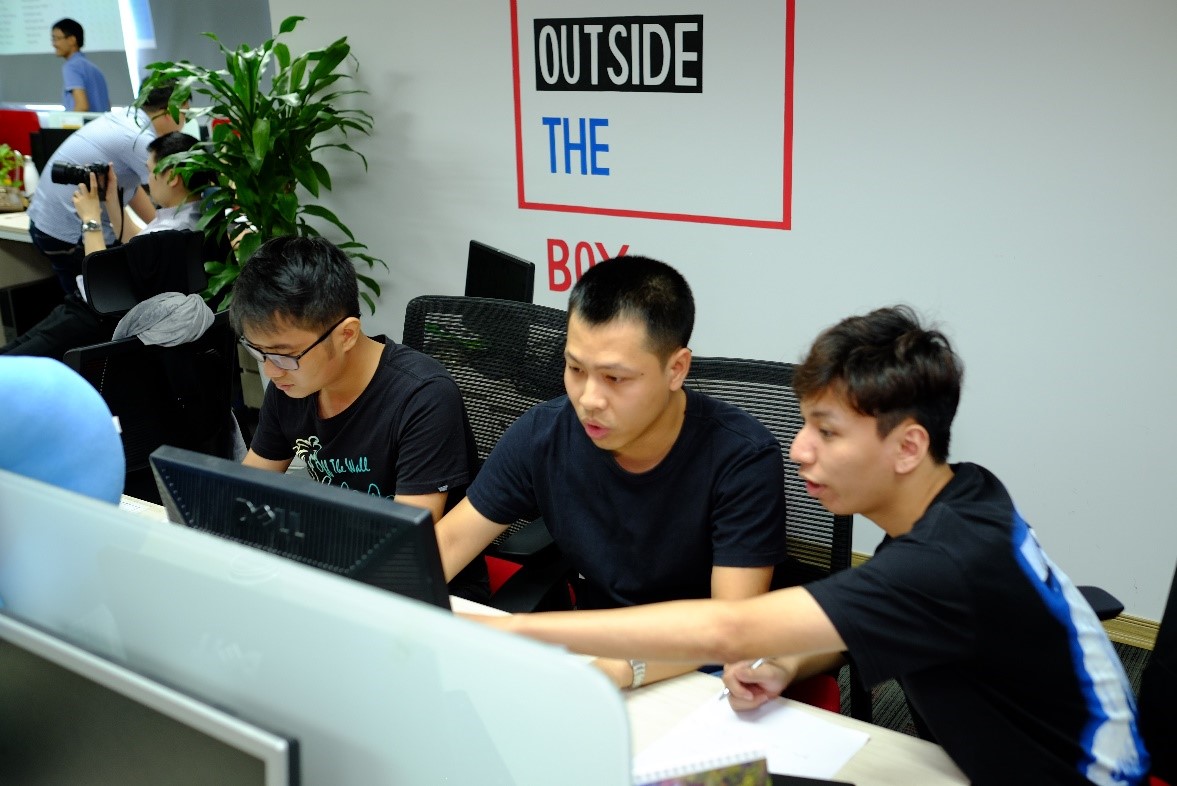 On June 9, 2020, after many days of careful preparation of Engineering 2, Algorithm Hackathon Contest was held very successfully, marking the first coding contest event in TSDV and becoming a pioneer flag for internal competition technology in TSDV.
With the aim of promoting the culture ''Continuous learning' & '' CAN-DO attitude'', the contest has attracted much registration of engineers from different teams who use different programming languages. With the support from Labour Union, the winning teams will receive huge gifts from the Organizing Committee to organize unforgettable hot pot meals:
01 First Prize: 2,000,000 VND
02 Second Prizes: 900,000 VND / prize
02 Third Prizes: 600,000 VND / prize
12 Fourth Prize: 200,000 VND / prize
In addition, the spectators participating in cheering and playing mini games also received prizes worth 50,000 VND.
In the competition, all teams will join 3 rounds of algorithm competitions with the gradually increased difficulty as below:
Round 1 is a conditional arrangement problem.
Round 2 is conditional string processing.
Round 3 is the problem of finding the way with conditions.
The times of the three rounds are 20 minutes, 30 minutes and 40 minutes respectively.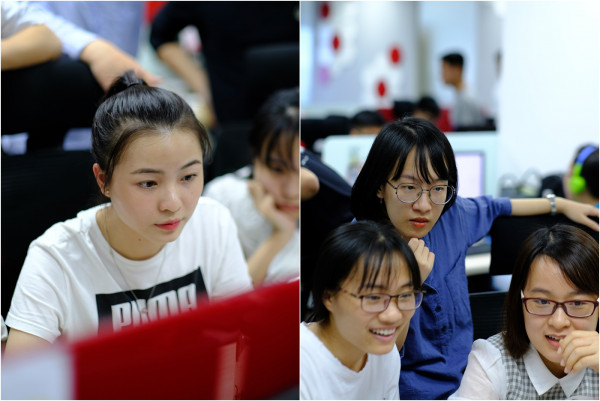 Along with the smooth coordination with tester, participants quickly solved the problems given by the Organizers with a high degree of accuracy. In which, the new champion of the first contest was Andifine team (HieuNV, ToanDT, TuanNN), with a total score of 34/40, followed by Water SnowFlake team (ThuyNB, TuyetNTA, CuongKM) and NGU team (NamNT , UyenDN, GiapHD). Here are the rankings of the teams in the competition

At the end of the contest, Organizers are very happy to create a vibrant intellectual playground for all members, helping them to have hours of competition that are not only stressful but also humorous, helping to increase solidarity of all TSDV members. This is also the first time in history of hackathon that testers participated in the contest, helping the engineers to improve the quality mindset and smooth coordination between Dev team and tester team in an extremely short time.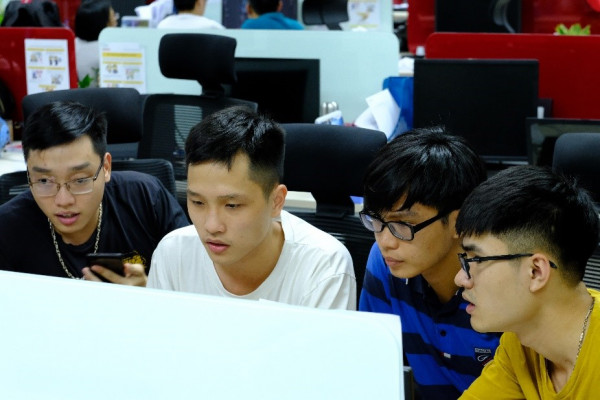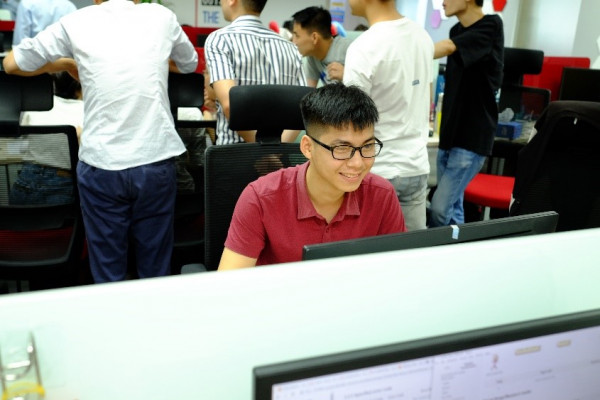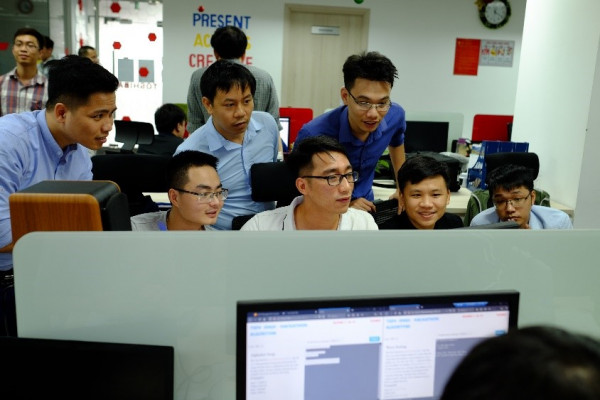 In 2021, TSDV will continue to maintain the spirit of accepting challenges, teamwork coordination in the upcoming contests. Please looking forward to participating in the upcoming contests with a wider scale and greater prize value.