Company Trip 2020 - Our brilliant 'late' summer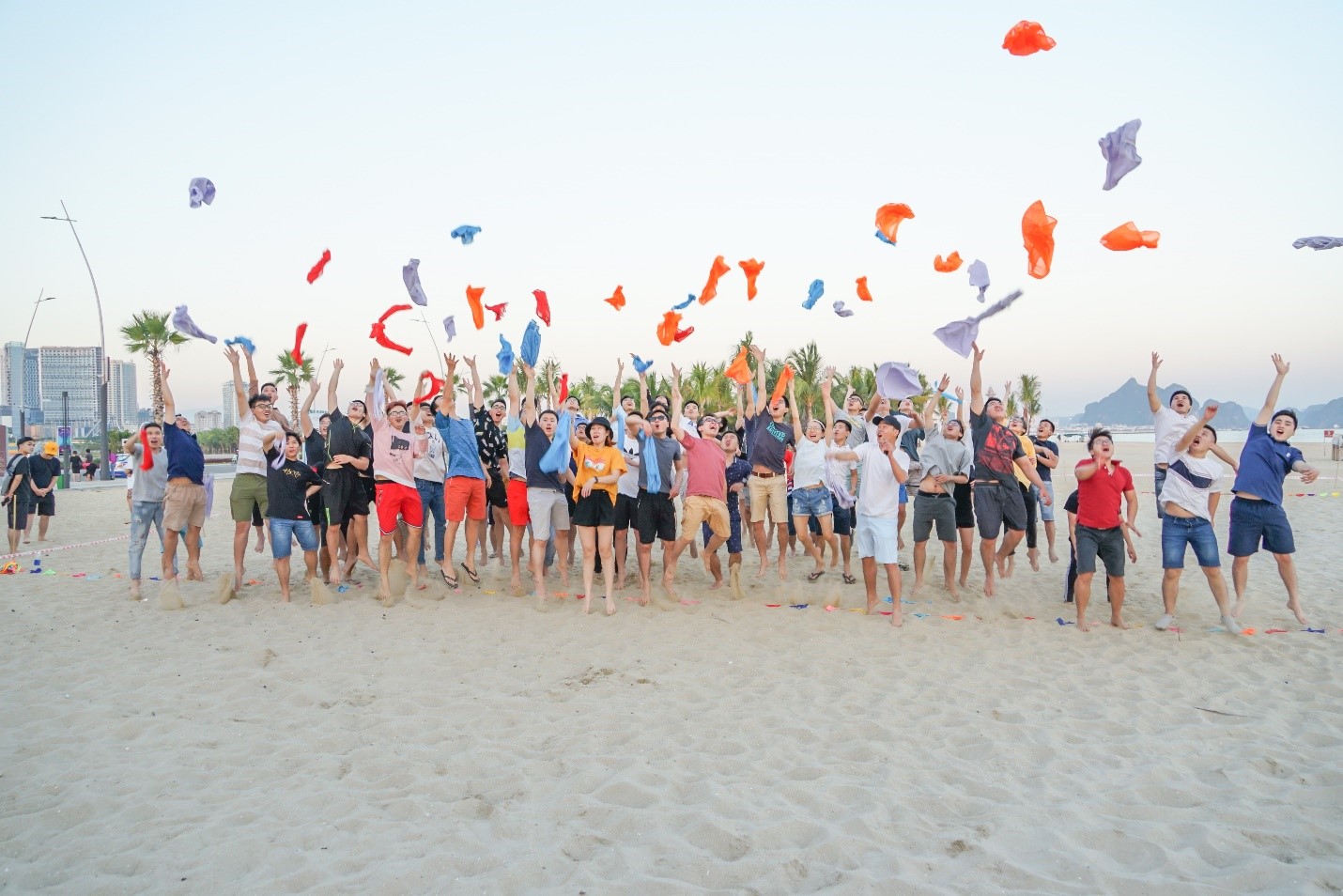 After several Covid-19 waves, we have missed chance to travel to Da Nang City – a gorgeous coastal city in the middle of Vietnam. But we did not give it up, in November, temporarily forgetting the mess of work, the big family of Toshiba Software Development Vietnam (TSDV) joined a journey to a beautiful coastal city - Halong Bay and spent a wonderful time at FLC Ha Long Resort together.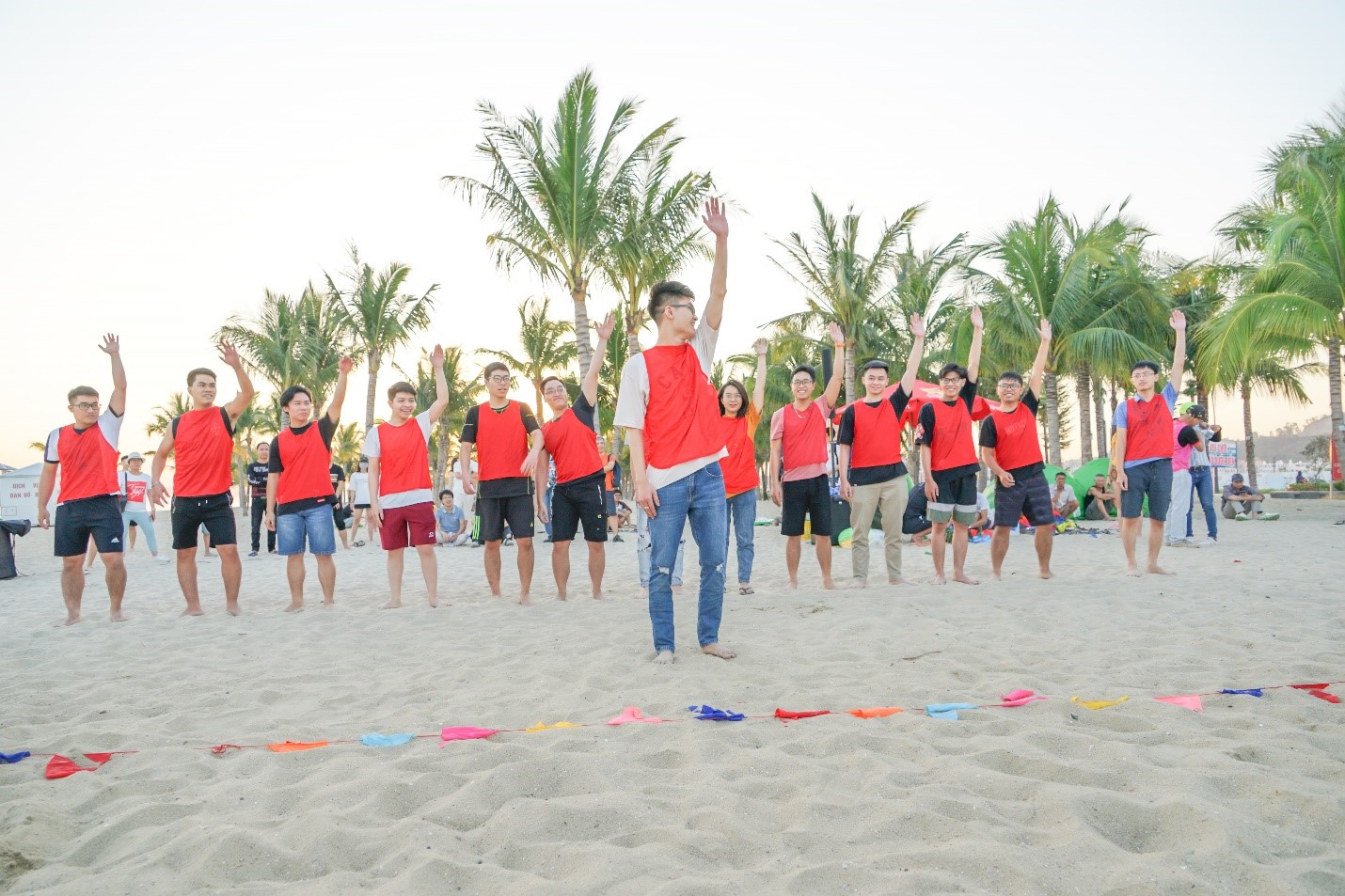 With the youthful enthusiasm and ingenious analytical mind, TSDV members unanimously joined to win challenging games from the Organizing Committee and won 'million dollar' prizes. We really enjoy, share smile and had wonderful time together.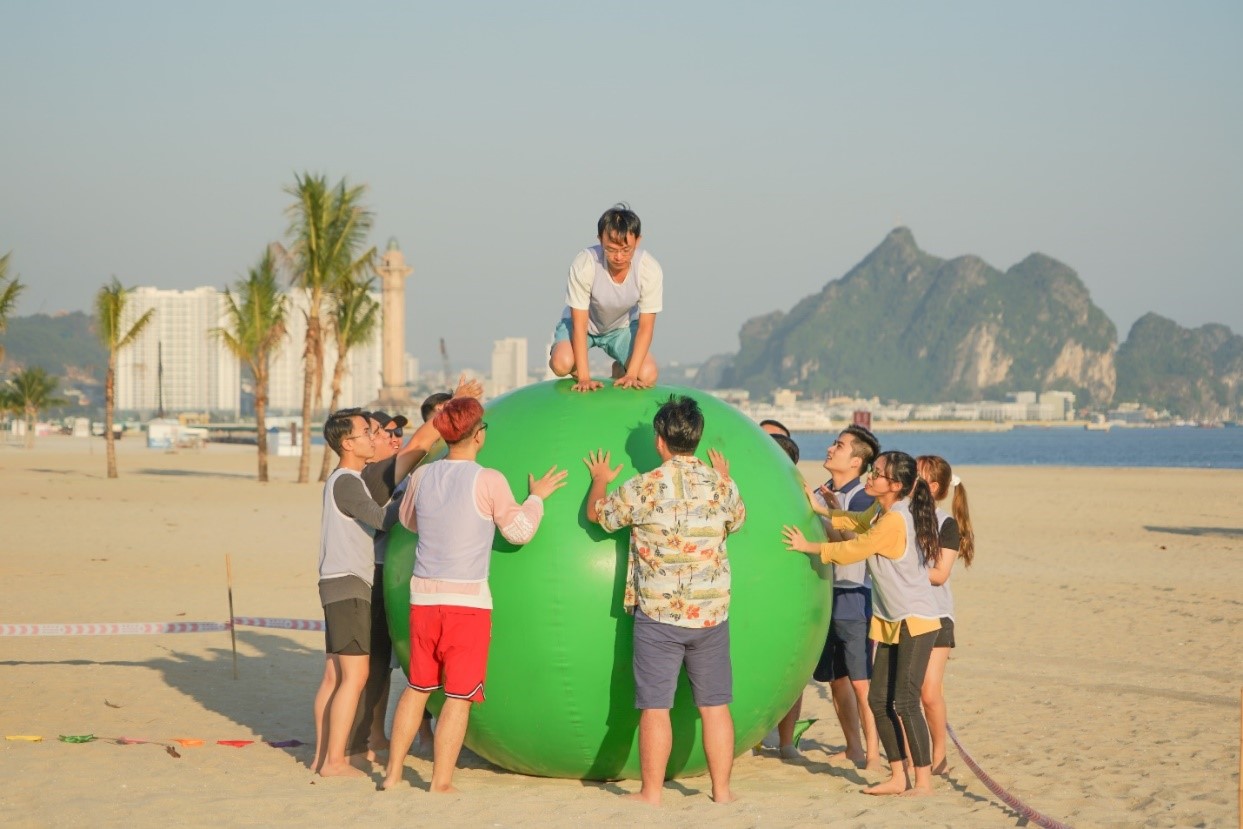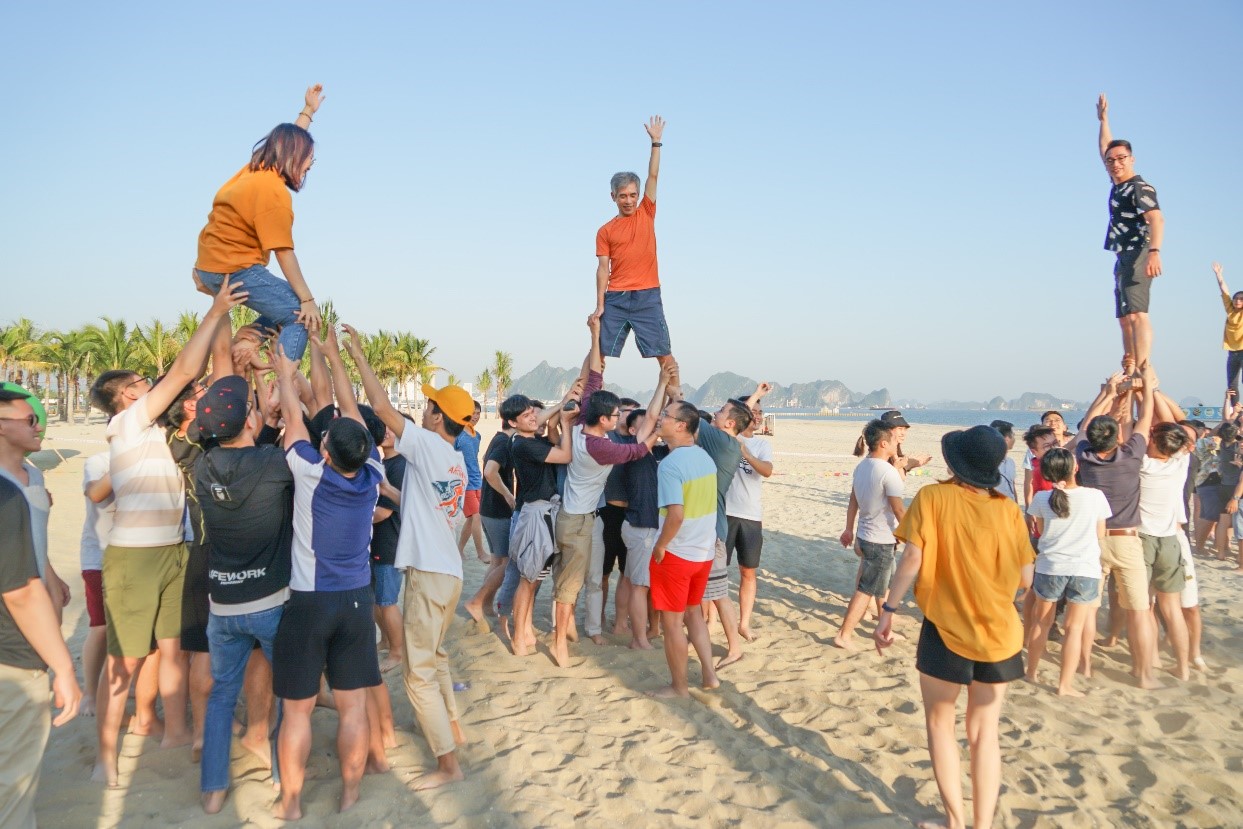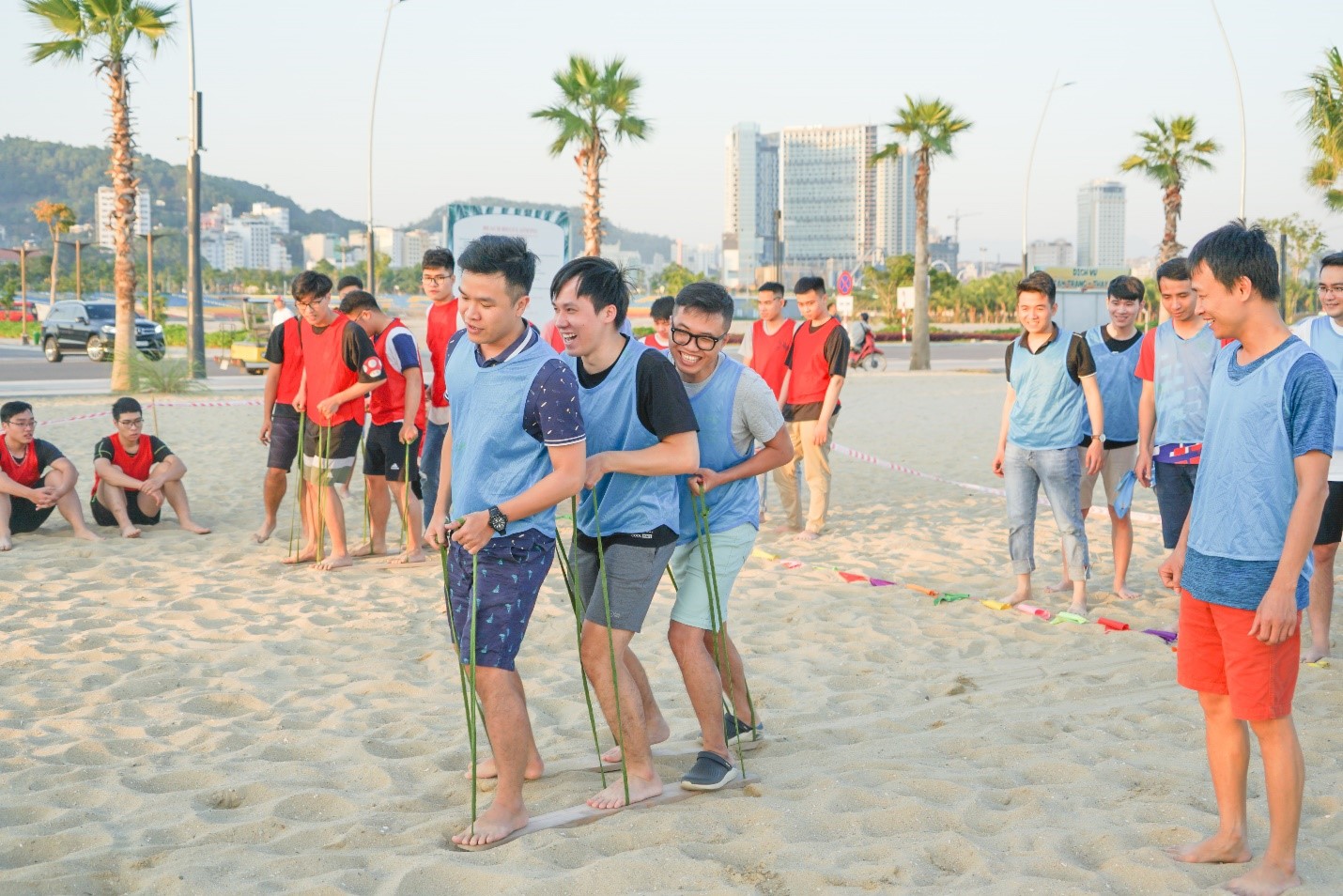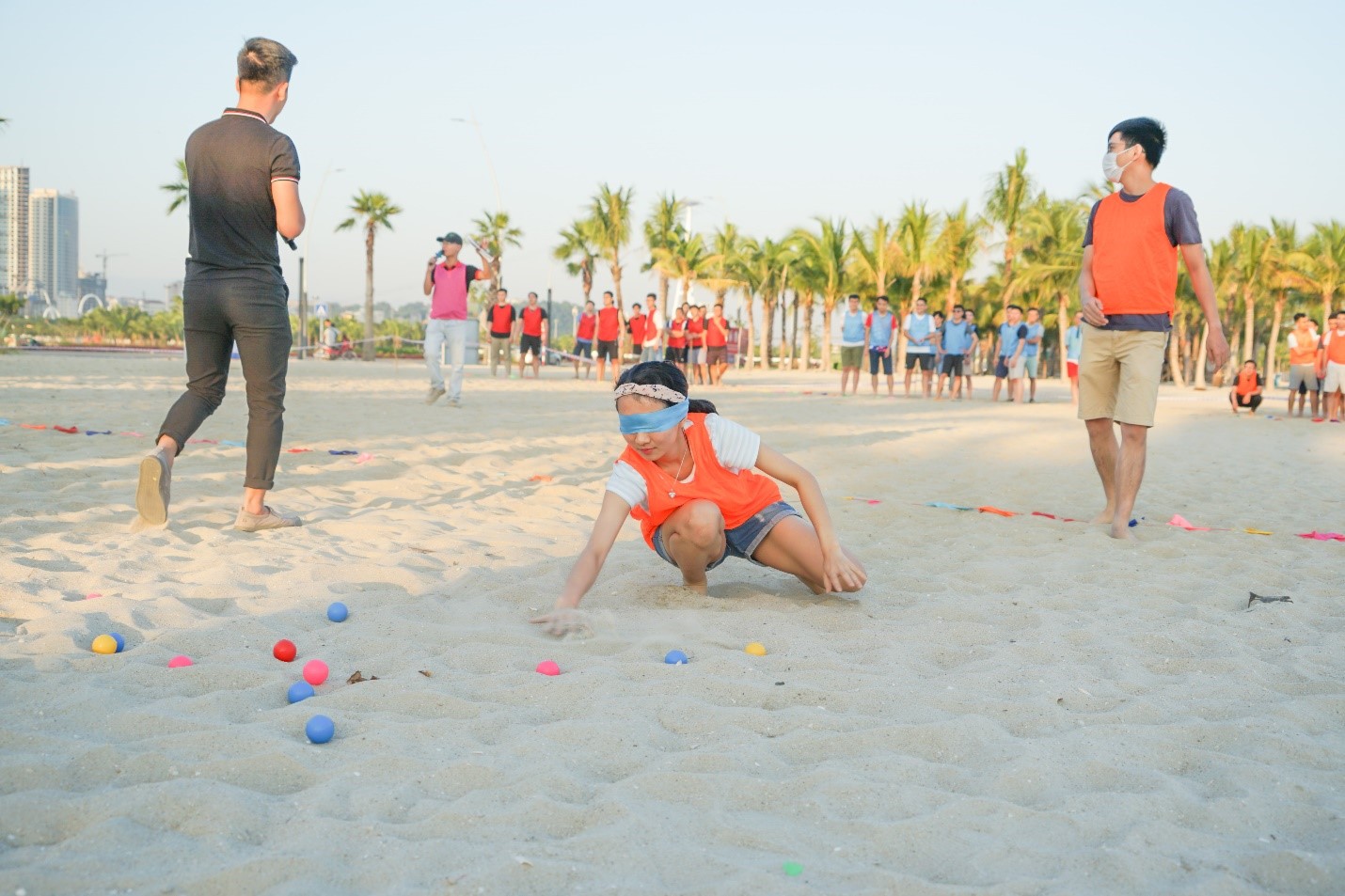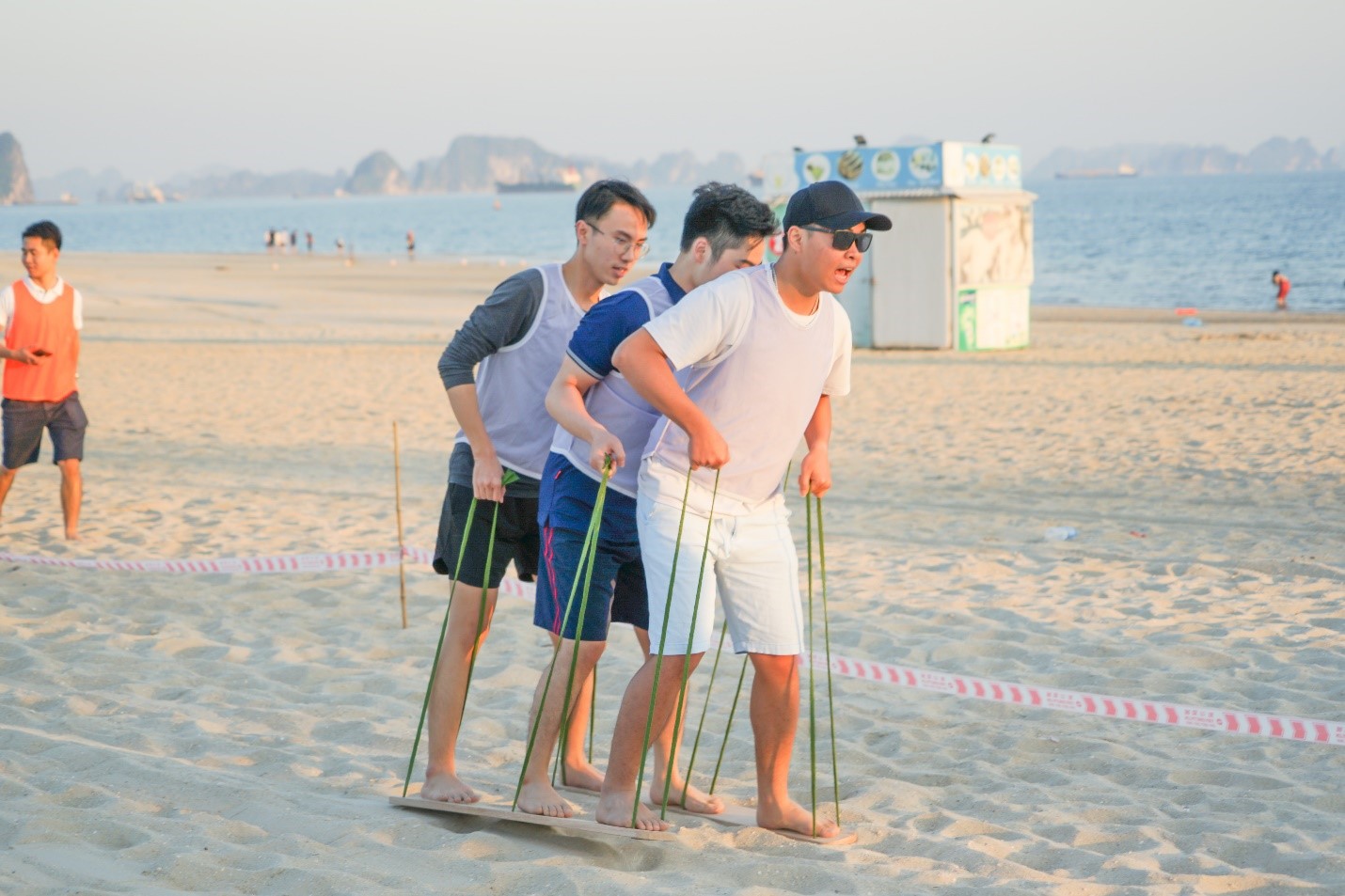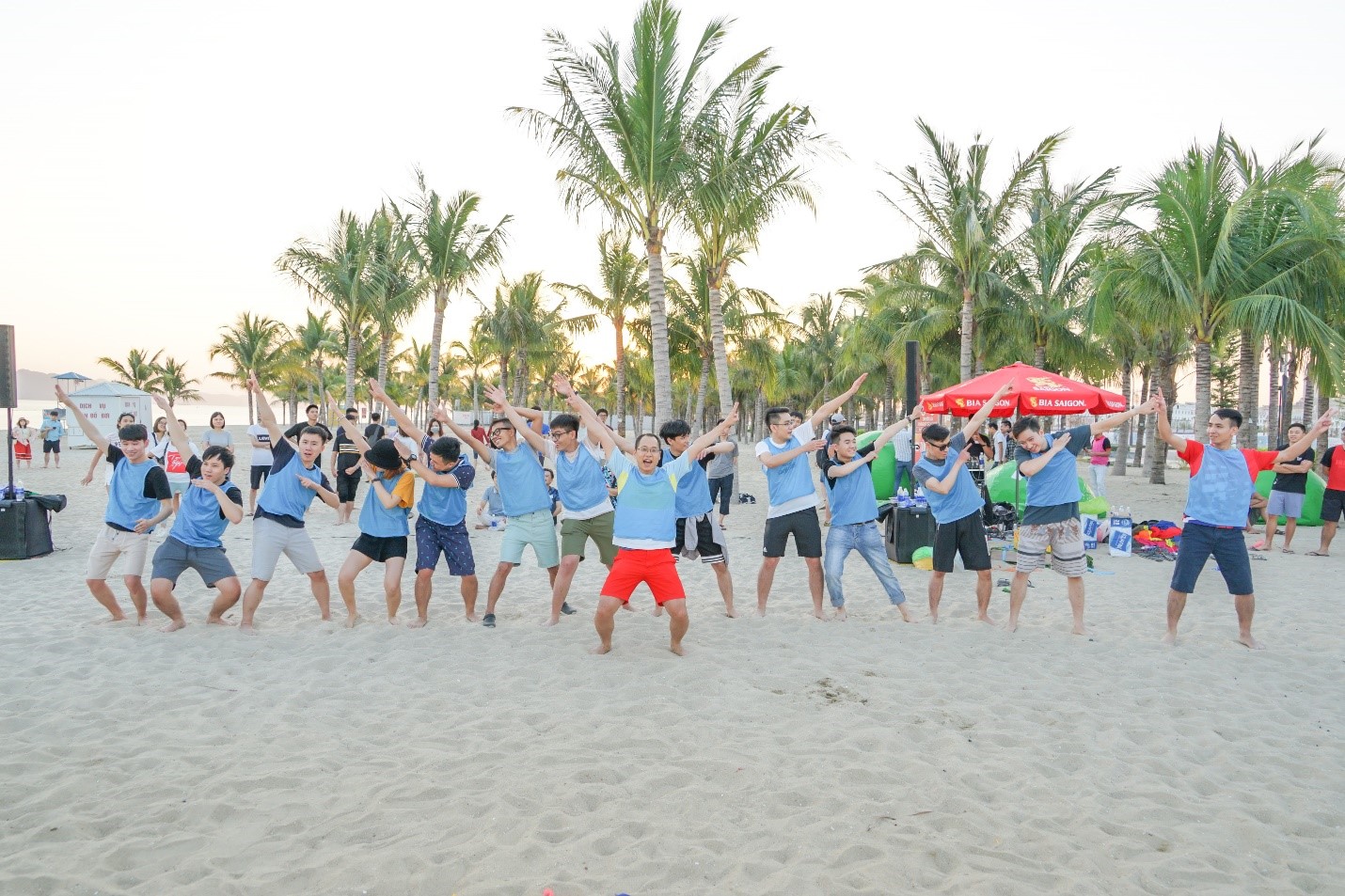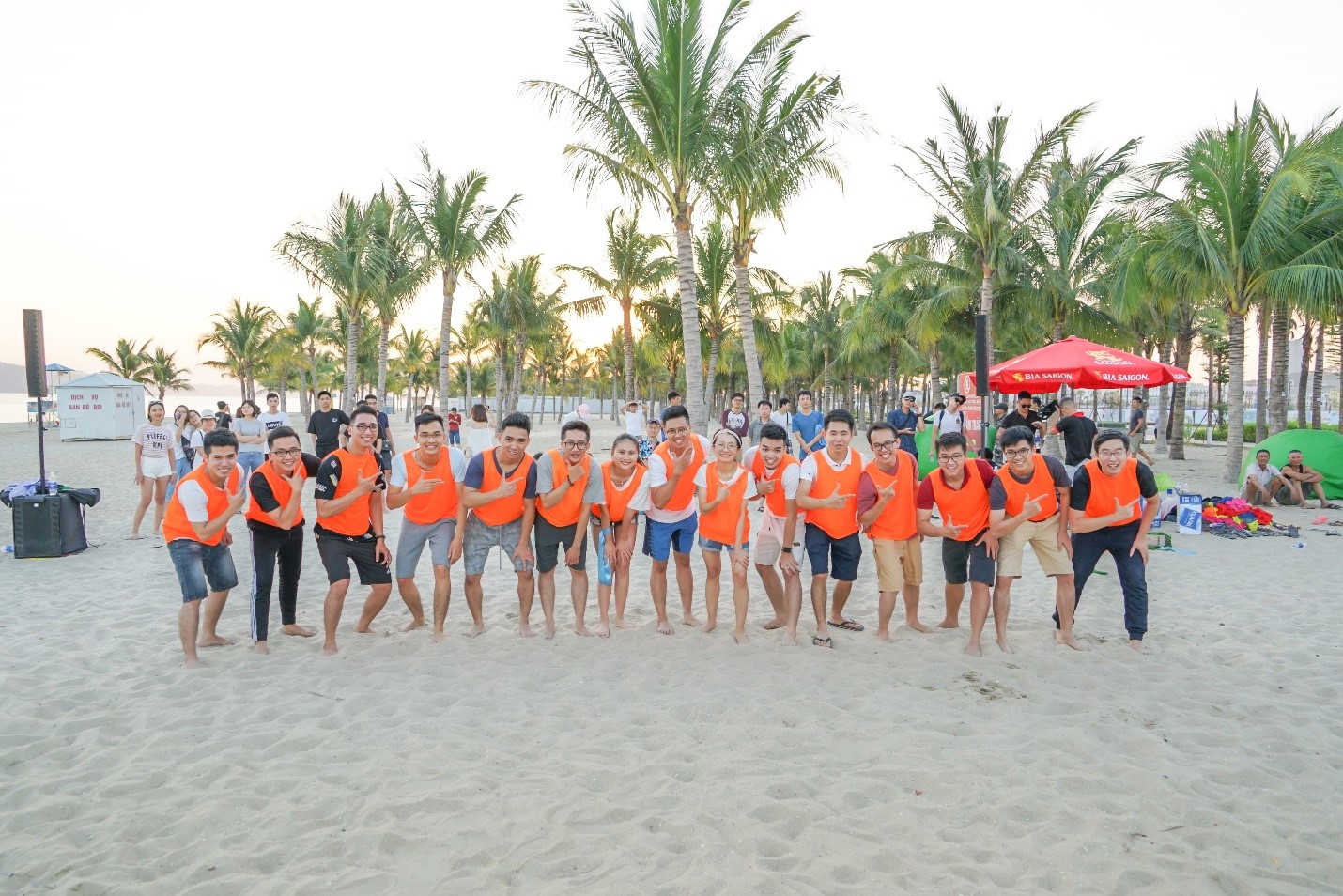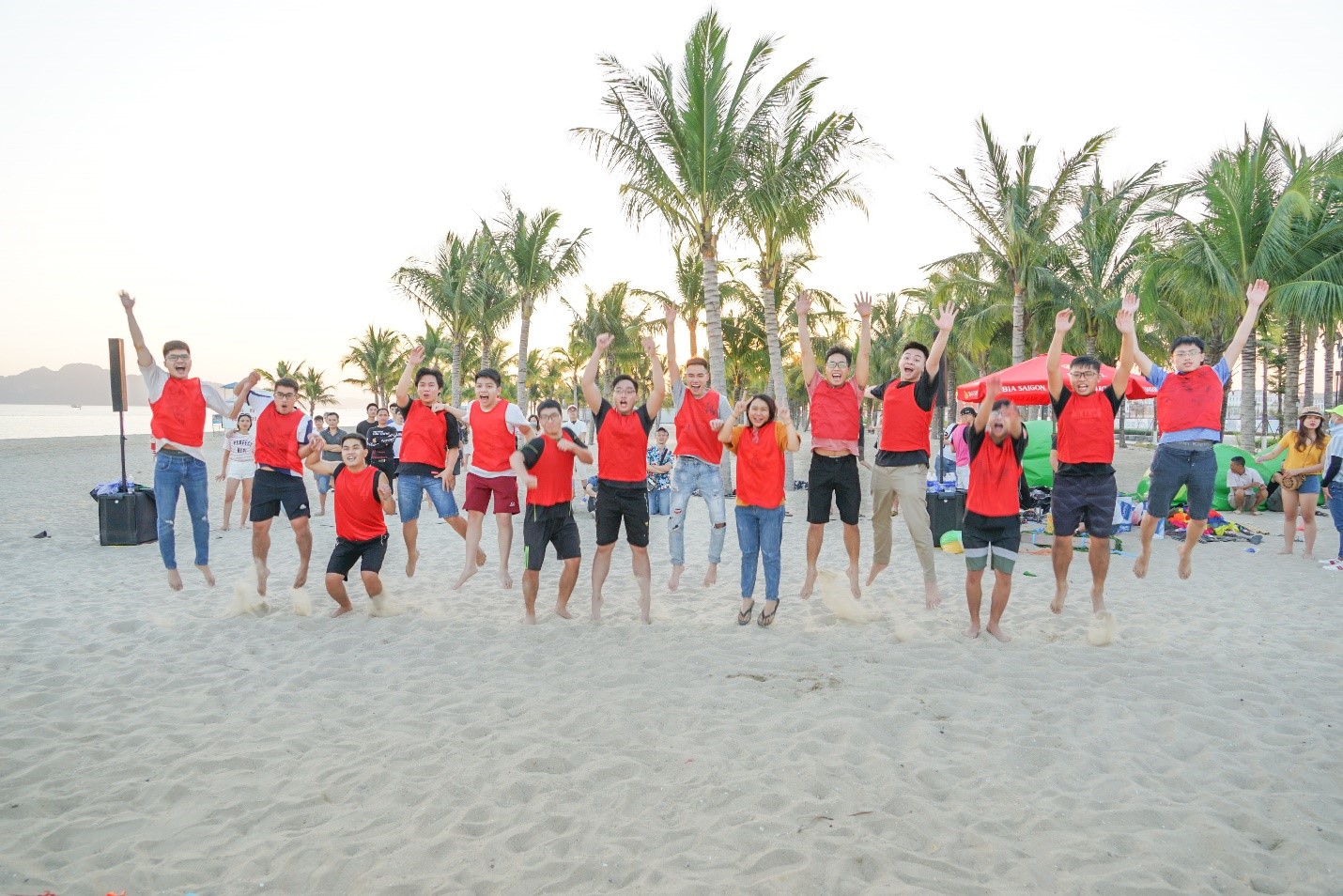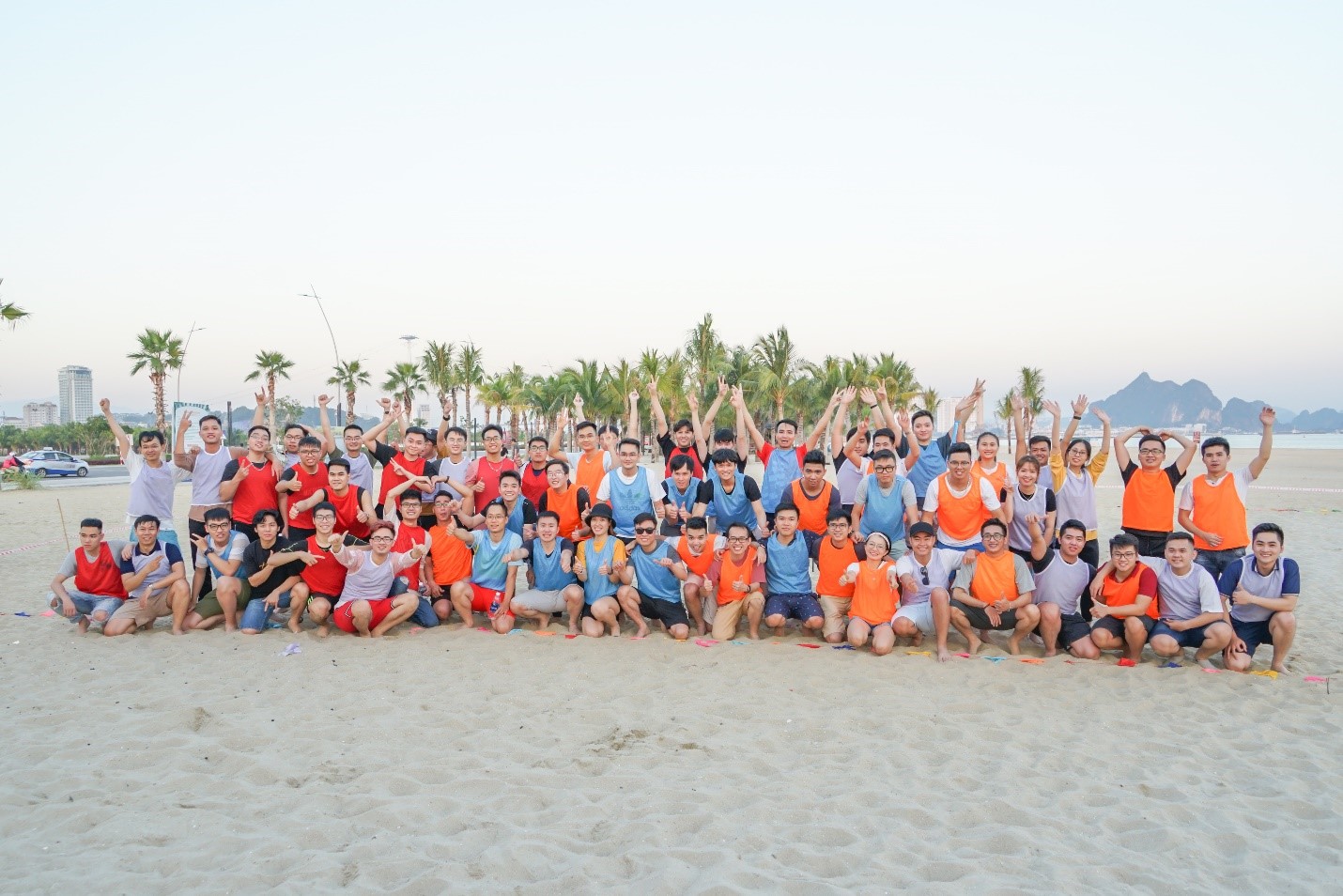 After the intense outdoor activities of Team building of the teams, TSDV's members returned to the hotel and prepared for a joyful and intimate GALA DINER.
In this party, TSDV's members together experienced different level of emotions, from quiet moments with farewell clip Shigenaka-san (our former General Director), to endless laughter when participating in the games and performances on the stage.
Hope this journey will help TSDV's Members to be recharged energy and ready for upcoming challenging projects. We're looking forward next Company trip together.