Job Fairs – Plentiful chances to connect talents with TSDV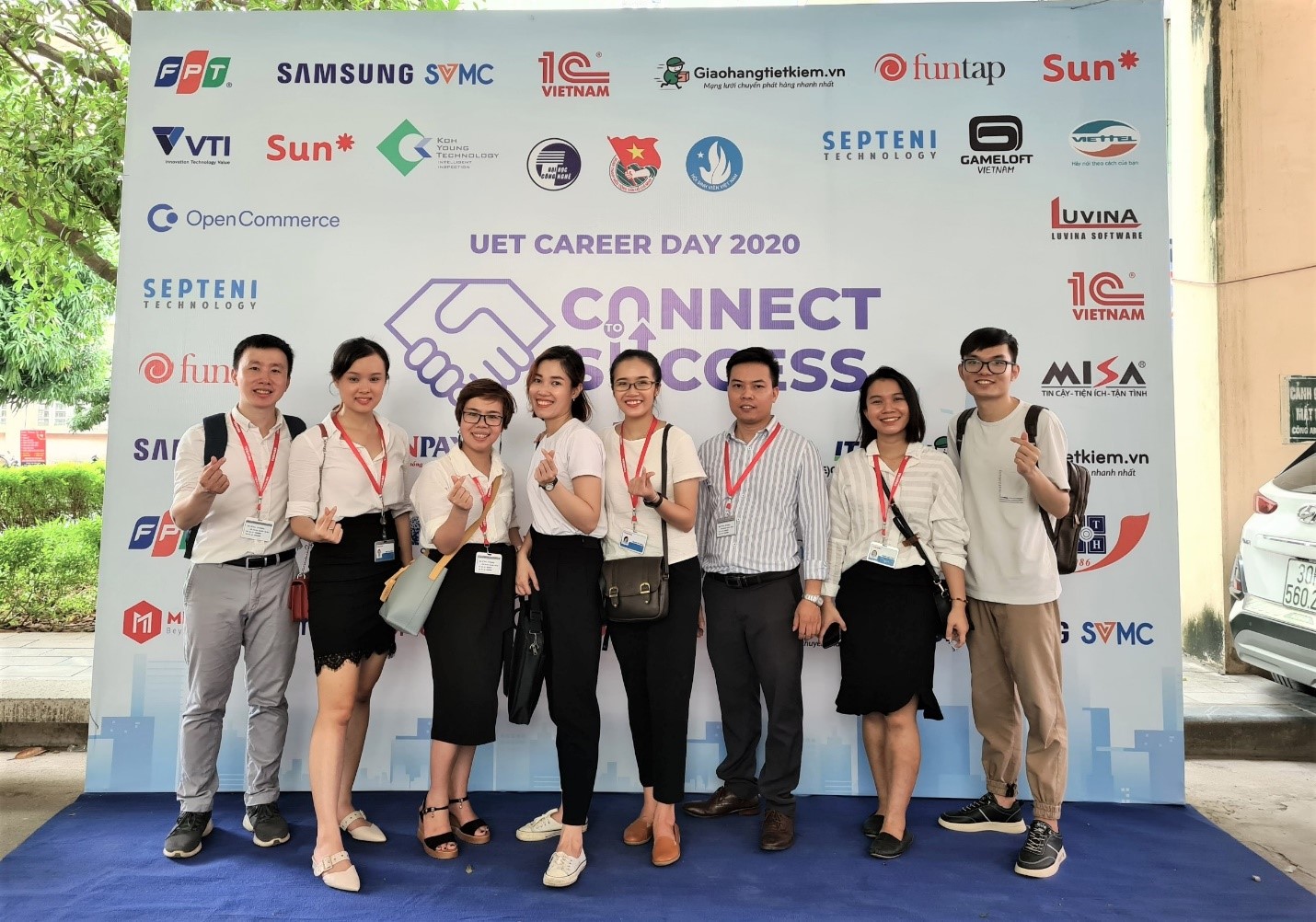 With the aim of building solid human resources from the foundation, TSDV's Board of Directors determined that searching and nurturing for talented Fresh Members from domestic universities is the high priority. One of the main activities to find and support talented young people is Job Fairs at universities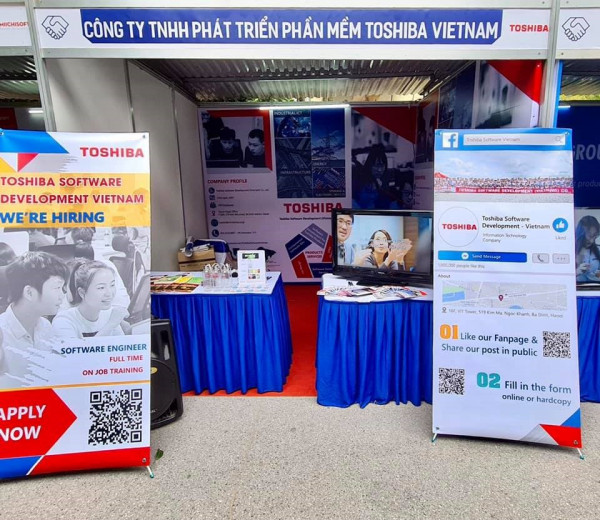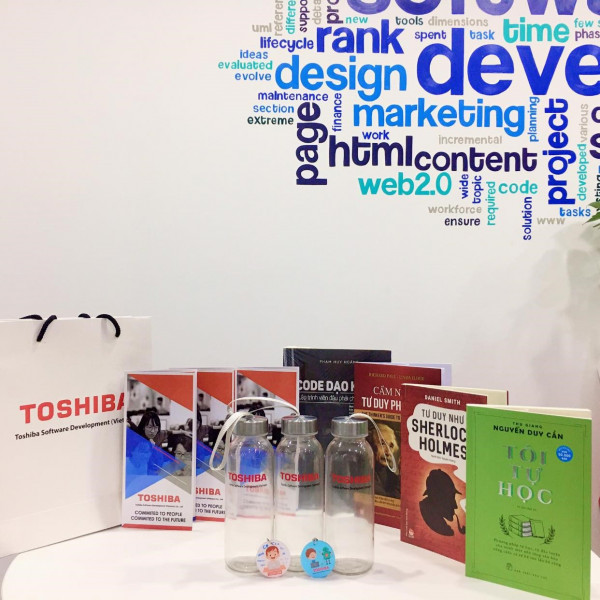 In 2020, TSDV has participated in the Job Fairs at two famous universities in training technology and engineering in Vietnam, including VNU University of Engineering and Technology and Hanoi University of Technology.
Coming to the job fairs at the universities, besides funny gameshow activities, TSDV also brought a team of experienced software engineers to advise about career path for the students. In the coming time, TSDV will continue to organize more activities, bringing more job opportunities to students. In the future, TSDV hopefully will come to more universities to connect students with job opportunities.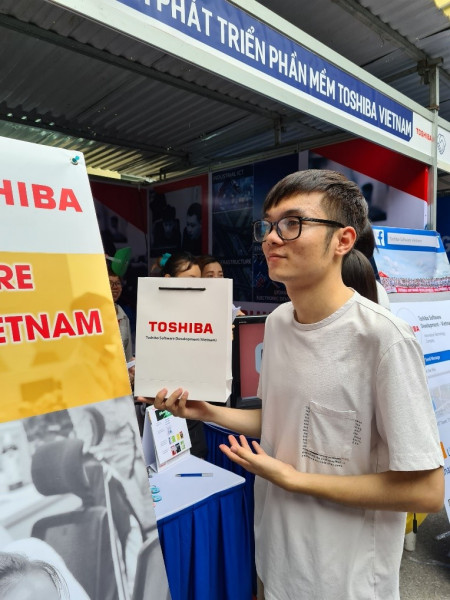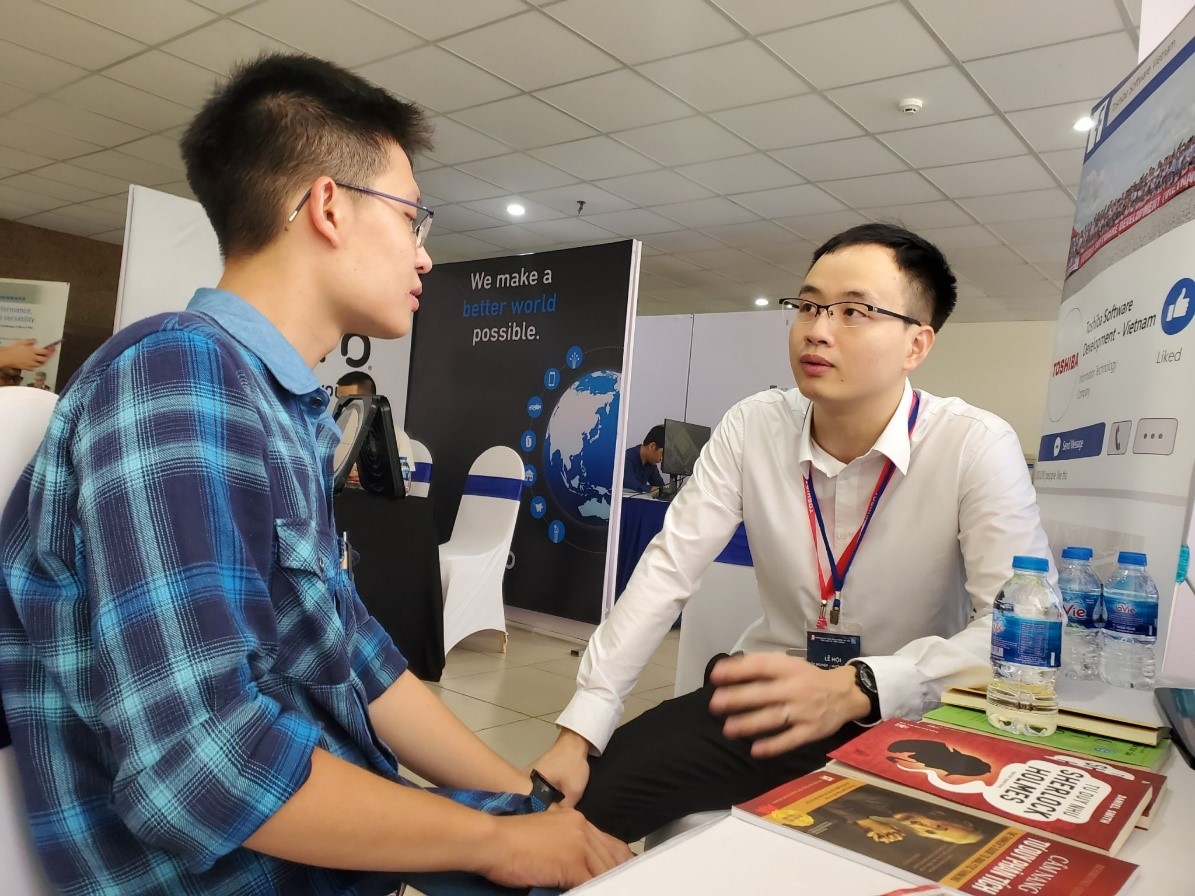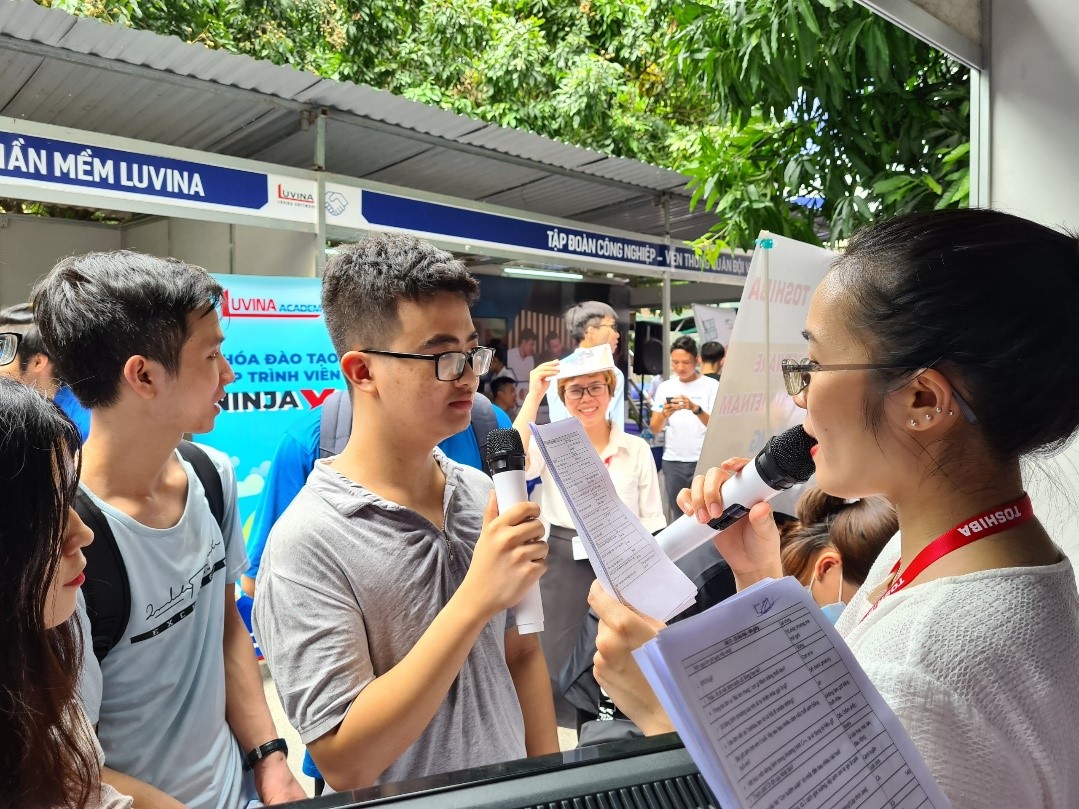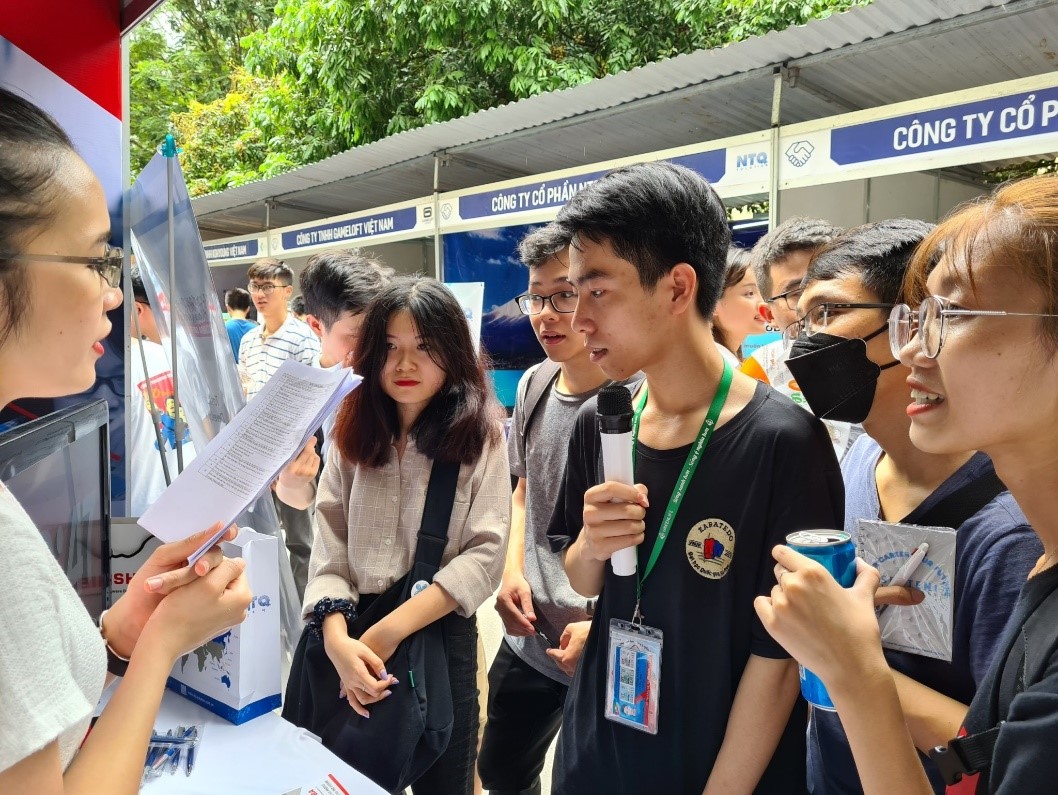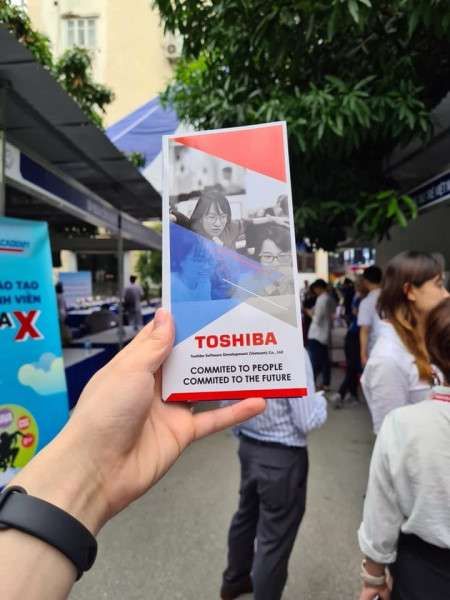 Currently, TSDV is still recruiting more engineers. Please introduce your friends and your relatives to apply for General Software Engineer position.
⭐ Who you are:
Students who are waiting for getting a degree in early 2021 from HUST, VNU, FPT, PTIT...
Good at one of programming languages ​​(C, C ++, Java, C #, Javascript ...)
Ability to read and write in English at work
Experience is not required but a plus.
A good GPA is a plus.
⭐ What we offer:
Salary: 500$ - 700$, based on the candidate's qualifications;
Join Software Engineering Training Course to become Full-cycle Software Engineer;
Full salary in probation, Full Social, Medical & Unemployment Insurance;
Annual health testing;
Participate in Employee Engagement activities of the company (Company trip, Family Day, Year End party, Clubs ...)
⭐ Let's refer your friends and receive 10 Million VND by sending CV to email: tsdvrecruitment@ml.toshiba.co.jp. Human Resources Team always welcomes all !